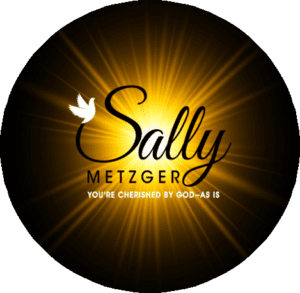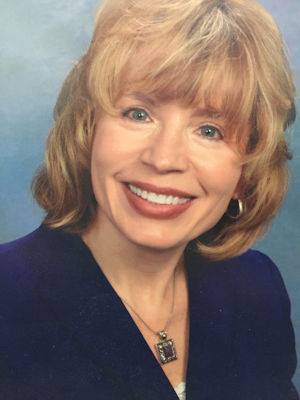 Speaker – Chaplain – Teacher
Christian Books Author
Sally Metzger
As a teacher, spiritual director, retreat leader, and author, Sally Metzger has helped young people discover God's boundless love for them for over 20 years. Sally has a Master of Theological Studies degree and developed and taught a course in faith formation for parents, religion teachers, and youth ministers.
Sally is active in chaplain ministry with the Community of Hope International. She is the author of two children's books, Night of Mysterious Blessings and, soon to be released, Jesus, Were You Little?
Please see below to learn more about my Spiritual Exercises, Ministry Workshops and my Books.
No really, take a look. There's some good stuff down there!
Christian Children's Books
Spiritual Exercises – Ministry Workshops
Helping Children Grow in Jesus
Spiritual Exercises
If we merely read about Jesus calming the sea, we miss the boat. But if we use our imaginations to experience the assault of the wet wind, the rocking of the boat, and Jesus bringing utter calm to the waves with one command, the biblical story comes alive as never before.
Ministry Workshops
Whether you're an experienced teacher or brand new, whether you love teaching or wish you did, this workshop is for you. It's based on my experience providing spiritual direction for teachers as well as my many years in the classroom. The presentation will renew and refresh you so you can treasure your vocation.
Helping Children Grow in Their Love for Jesus
Scripture wasn't written only to record how Christ interacted with people 2,000 years ago. Christ's love and words of wisdom are meant for each one of us today. The sensory details in the guided prayer below allow children to imagine themselves with Christ in a Bible story and, ultimately, to experience his love for them.
Discernment and Examen
How often do you need to make a decision, and NEED to make the right one? Ever wish God would send you a text giving you some good advice? It would be helpful to see what the Source of all wisdom says, even in smaller matters.
In this workshop, I'll share some of St. Ignatius' "rules of discernment."
Contact Me
For more information about scheduling a Workshop or Speaking Engagement please contact me using the form below.
Thank you so much for visiting my website today.
What People Are Saying About Sally's Talks and Workshops