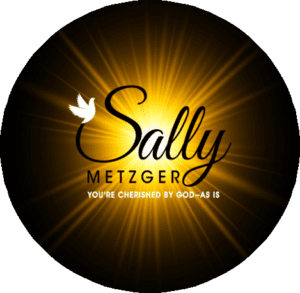 More Spiritual
Exercises:
Discernment and
Examen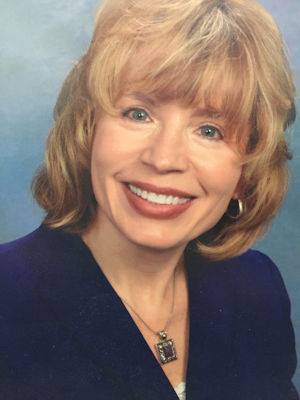 How often do you need to make a decision, and NEED to make the right one? Ever wish God would send you a text giving you some good advice? It would be helpful to see what the Source of all wisdom says, even in smaller matters.
In this workshop, I'll share some of St. Ignatius' "rules of discernment." If well-read, twenty-first century seekers climb the steep mountain path seeking spiritual wisdom, they'll find 16th century St. Ignatius sitting at its peak.
Another element of St. Ignatius' Spiritual Exercises involves learning the lessons of life while you're still living. If you'd prefer to step over the potholes you've previously fallen into, you will love St. Ignatius' Examen. The Examen is a life changer and a lifesaver.
To find out more about this workshop for your group, please contact me.
Responses to Spiritual Exercises: Discernment and the Examen Workshop:
"Since the workshop I feel more comfortable with God. It's easier to talk to him and distinguish what he is saying to me and act upon my understanding." J.W.
"In our private conversation your extreme sensitivity and concern meant so much. Our short private reflection time and the self-examination topics were extremely helpful!" T.B.
"The Examen helps me to know that there is always this friend who will support me no matter what. I just feel really consoled." W.P.
"Using the Examen has helped me see I can accept the sufferings and unpleasant things in my life when I'm putting God first." G.A.
"With the Examen, I'm more aware of my surroundings and better at seeing God in all things." G.F.
"Your upbeat spirituality really motivates me to be a better person." M.B.
"I will always be grateful to you for your contribution to my spiritual growth." G.R.
"Your sharing of faith really touched my heartstrings." K.R.