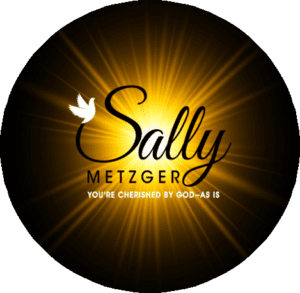 Cozy Up With an Inspirational Book From Sally!
Night of Mysterious Blessings
Have you ever had great big and tingly goosebumps? Or tossed and turned too long on a sleepless night? Have you ever seen tall shadows dance in your doorway? Or found a RELAX– and–let-go peace deep inside? Night of Mysterious Blessings will let you share in the adventures of a boy and his beloved dog. Enter into this curious, oh-so mysterious night, and be amazed at what you see in the morning's light. Best of all, the two of you, together, will uncover the priceless key to worrying less and smiling more.
So many books stress God is always with us. How fantastic for a book to proclaim the incredible truth that God is also within. For children to discover such intimacy with God—while their hearts are open to receiving the mystery of his presence—is a lifelong gift.
Sally's new book, Jesus, Were You Little?, will be released soon. Please check back often for release date and more information.
Please contact me for more information about
scheduling a Workshop or Speaking Engagement