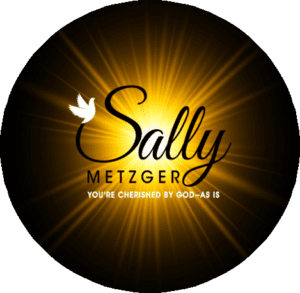 Teaching
as a
Ministry Workshop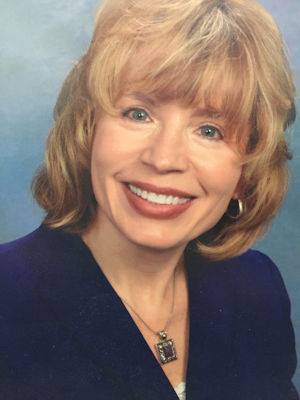 Whether you're an experienced teacher or brand new, whether you love teaching or wish you did, this workshop is for you. It's based on my experience providing spiritual direction for teachers as well as my many years in the classroom. The presentation will renew and refresh you so you can treasure your vocation.
Have you driven home from school on a Friday before a break and taken a second look at the help wanted sign outside a doughnut shop? The good news and the bad news about teaching is that it can make you a saint. Teaching at its best is a ministry because so many young people need an adult to listen, an adult to care. Viewing your teaching as a Divine calling is crucial to your students and will prevent your own burnout.
The subjects we teach are important, and we want to teach them with excellence. Yet, if ever "the medium is the message," it's in our classrooms. Students learn most not from what we say but from who we are. We are the unforgotten lesson that they learn. And a loving teacher can help them define, or redefine, who they are.
This presentation includes practical teacher tips, positive discipline ideas, and guided imagery to inspire you.
Responses to Teaching Workshop:
"Thank you for sharing your amazing gifts with us last weekend. Your gentleness and your quiet wisdom have sustained me on my worst days." S.B.
"I was able to identify issues that have been heavy on my heart for so long and was able to let go." L.C.
"Your deep insights and relaxing guided imagery will always be cherished in my heart." J.C.T.
"You were very insightful. The presentation and questions inspired wonderful, intelligent conversations in my group." J.O.
"Sally embodies the full spirit of the Ignatian educator. Her loving heart and enthusiasm for teaching make her one of the most respected teachers in our community. E.S.