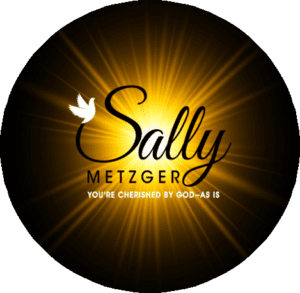 What People Are Saying About Sally!
"Sally has helped me to see the work I do each day in the business world a calling. I now have a sacred connection that makes me think differently and feel differently about the challenges that may come my way." - DP
Subscribe to Sally's Blog
Fill in the form below to get inspiration for FREE in your inbox each month.
Your e-mail address is only used to send you my latest blog post. You can always use the unsubscribe link included in the newsletter.